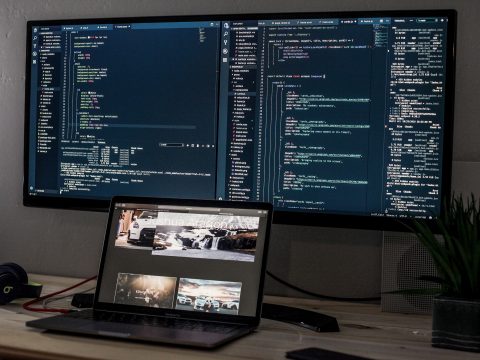 Big Sur is all awesome with nice bells and whistles, but it completely screwed my two external 4K displays. Quick search revealed that I'm not alone, lots of people experience lots of different problems. Here is how I fixed some of them:
The 4K native resolution is no longer available
Back in…
Subj,
It's buggy and misleading. You will do better by installing Oracle Virtualbox (free) with Linux (free) and running valgrind (free) in the virtual machine.