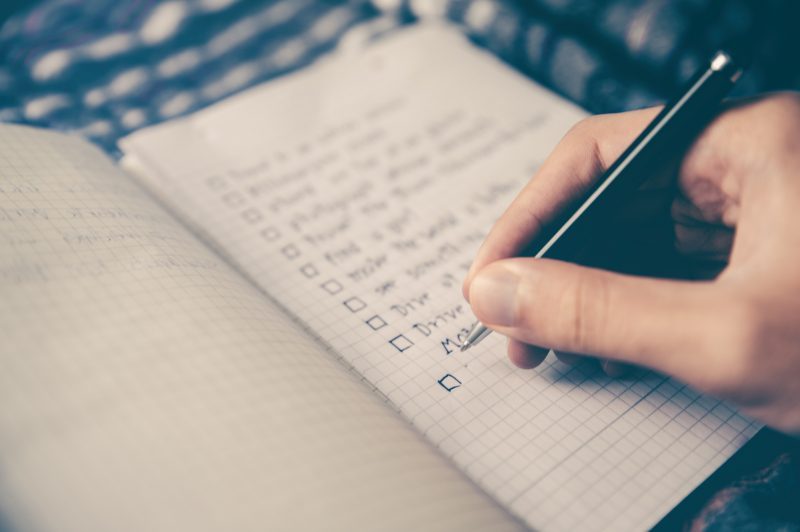 So imagine you go to google shopping (http://froogle.com) and search for an item to buy and google returns you a really awesome price for the thing you dreamed about your whole life (or just the last 5 minutes). And you are almost ready to go ahead and order the item from this company (because google found it for you and google is awesome). STOP! Let's first check the background of this company.


The first thing you need to do is go to google.com or your other favorite search engine (regular one, not the one that looks for prices) and search for " scam". This will give you a good idea of how many people reported this retailer doing some bad stuff. In my case the retailer was upowertools.com and google returned nothing bad about it.
Well, that's not enough. Now go to google again ans search for "whois ". In my case it is "whois upowertools.com" which will return you bunch of links to the websites providing WHOIS information about the domain. This information will help you to understand how long the company is on the market. In my case I clicked http://www.whoismind.com/whois/upowertools.com.html and got this: "Creation date: 2014-12-17 (2 months)", which perfectly explains why there are no scam reports about this website.
The next step is actually checking the retailer's website and finding any physical information about it. For instance is the address of the main office of the company real? Check out google maps and verify that it does exist and it looks like a business location, not an apartment. In my case it was a residential address, definitely not a place that sells bulky power tools.
Also look for the phone numbers. If there are no contact phone numbers on the site – don't buy from it. You will never hear from the guys after you pay them. But sometimes (like in my case) even the presence of the phone numbers is not enough, you need to actually call them and verify that they do belong to the business. In my case there were two phone numbers: one was permanently disconnected and the other one belongs to a legitimate business that has not idea about this website.
So, beware of scams in the internet, always verify whom you are buying the dream of your life (or the last 5 minutes) from.
Good luck!